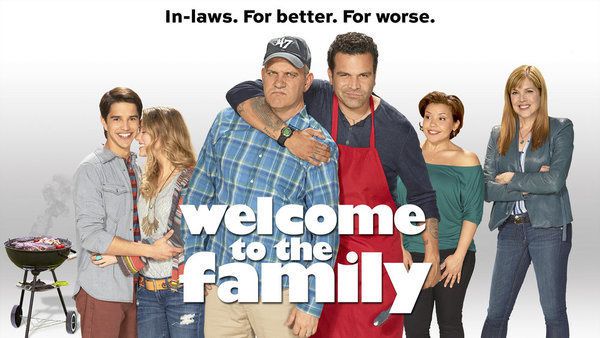 Welcome to the family 1x01 :
Nouvelle sitcom NBC sur deux familles radicalement différentes, contraintes de s'unir lorsque la fille adolescente de l'une tombe enceinte du fils latino de l'autre.
Et c'est à peu près tout : c'est affreusement plat, terne, le cast n'a aucun capital sympathie (à part Justina Machado), et le tout est rapidement inintéressant. Gros bof, donc. NBC power !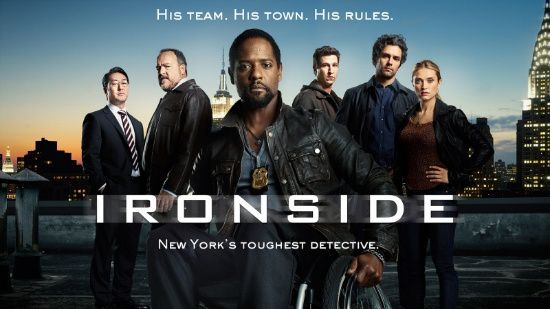 Ironside 1x01 :
Dans les bureaux de NBC :
"- Hey, les mecs, on n'a pas de remake pour notre grille de rentrée, c'est une honte !
- En effet ! Qu'est-ce qu'on pourrait bien faire pour remédier à ce problème ?
- Un procédural, c'est le genre à la mode !
- Un vieux procédural oublié, alors...
- L'homme de fer !
- Oh, personne ne va vouloir regarder un vieux grisonnant qui résoud des enquêtes en fauteuil roulant, on n'est plus dans les années 70 !
- Bah... on n'a qu'à en faire un trentenaire afroaméricain séduisant qui est handicapé mais qui chope des meufs !
- Bonne idée ! Comme ça, on couvre en une fois les publics afro-américains, les jeunes, et les vieux nostalgiques !
- Et aussi les fans de séries de qualité, en mettant Brent Sexton dans un rôle secondaire !
- Yeah, on va cartonner !"
Un remake on ne peut plus inutile.