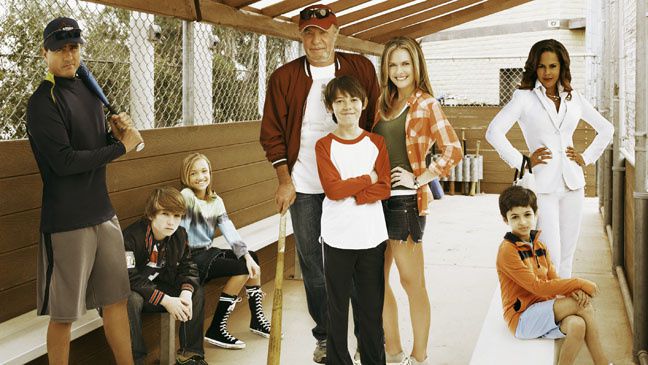 Back in the Game 1x01 :
Maggie Lawson de Psych en mère célibataire ancienne joueuse de softball, qui se retrouve à coacher l'équipe de bras-cassés de son fils, sous le regard critique du grand-père acariâtre de ce dernier, James Caan.
Le cast est attachant, le pitch est basique (on est dans de la feel-good sports comedy classique), mais j'ai trouvé ça assez sympathique et amusant.
Rien de révolutionnaire, mais c'est distrayant, léger et bon enfant (et comme c'est coincé entre Modern Family et The Middle, ça devrait marcher).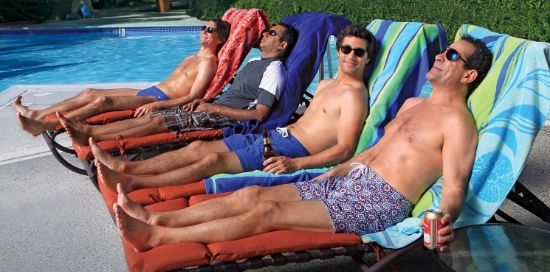 We are men 1x01 :
Une sitcom CBS daubesque, qui semble tout droit sortie de la saison dernière, avec sa thématique "les femmes, toutes des salopes, heureusement que les mecs peuvent compter les uns sur les autres, bro power !".
Avec Kal Penn, Jerry O'Connell, Tony Shaloub et un autre qui ont des problèmes de couple, et s'installent ensemble dans un motel où ils se tapent tout ce qui bouge. C'est très mauvais.